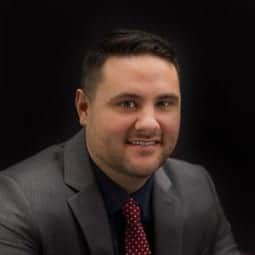 Mr. Hekele has extensive experience with the design, management, and administration of external origin-destination surveys, household travel surveys, and other transportation related market research. During the past 10 years he has managed the administration of Origin-Destination surveys in nearly two dozen states. He specializes in the management of large data collection project related to transportation, transit, and urban planning.
Types of projects Mr. Hekele has worked on include household travel behavior surveys, Origin-Destination surveys, Onboard transit surveys, Non-Rider transit surveys, community transportation planning surveys, needs assessment research, strategic planning initiatives, feasibility studies, and visitor surveys.
Background
Mr. Hekele is currently serving as Director of Field Operations for ETC Institute. He currently manages the data collection efforts for large transportation studies and workplace studies.
Please see resume for a comprehensive list of projects Mr. Hekele has worked on.
Education:
B.S., Marketing and Business Administration, Kansas State University
Professional Affiliation:
Experience:
10+ years
Resume